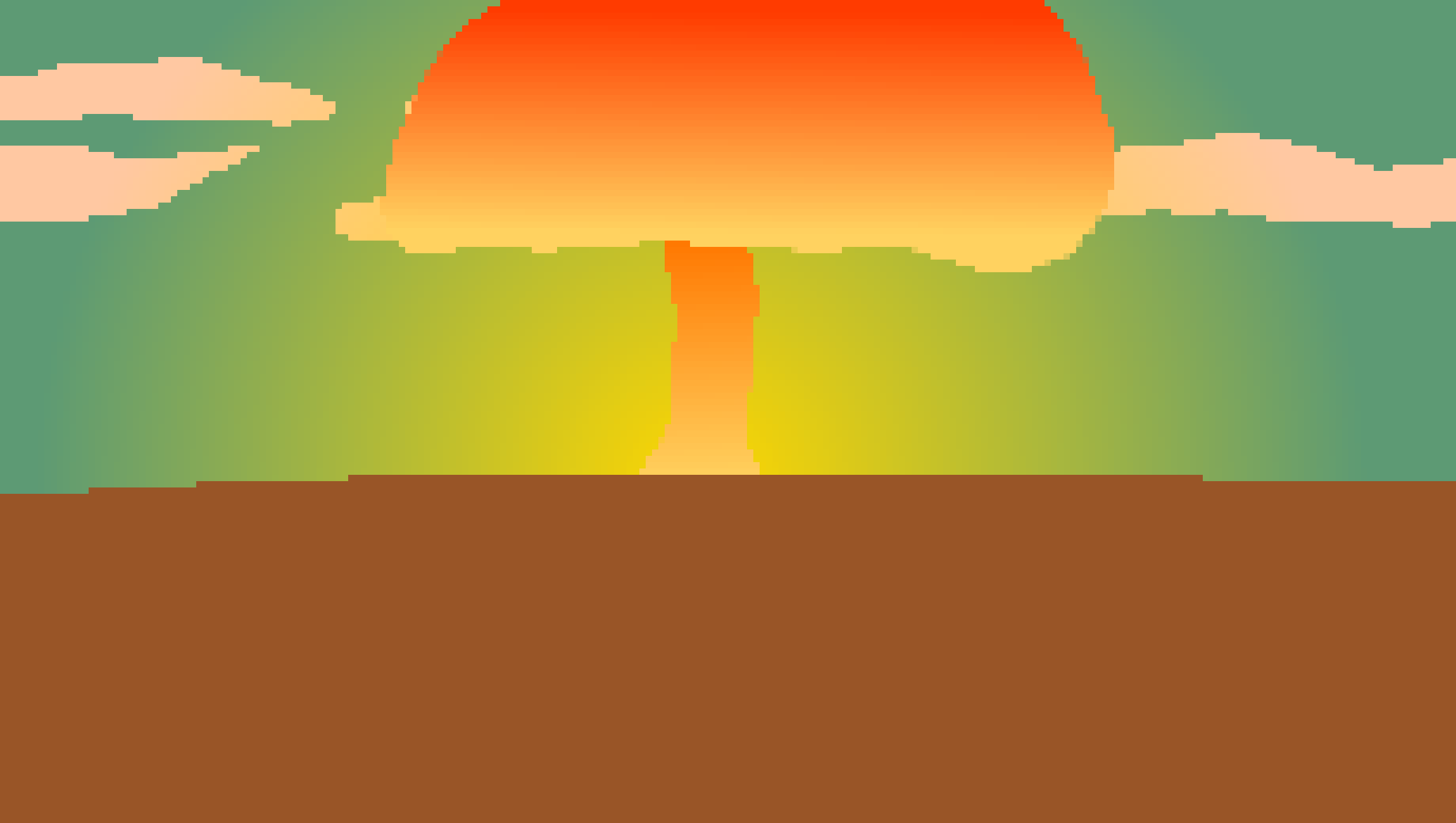 Radioactive Rancher
A downloadable game for Windows and macOS
Can you survive off of corn alone in the nuclear holocaust? Planting it won't be easy, since you'll get radiation poisoning just by going outside. How long can the last human survive?
Game and graphics made by RegularSalamander. Music made by JD Odea.
Made for the Weekly Game Jam week 90
Install instructions
Windows and Mac builds are included in the .zip file.